The coronavirus pandemic has infected more than 12 million people worldwide, and more than half a million people have died from the virus. Globally, celebrities have also contracted the virus, and many have succumbed. A list compiled by Aljeezera shows the number of celebrities and government officials who have died from coronavirus related illness.
Ragaa al-Geddawy: Famed Egyptian actor Ragaa al-Geddawy died on July 5 after contracting the COVID-19 disease. She was 81.
Mohammad Yousuf Ghazanfar: Afghanistan's President Ashraf Ghani's Special Representative for Economic Development and Poverty Reduction, died on Friday after contracting the virus.
Abdulmanap: UFC lightweight champion Khabib Nurmagomedov's father and coach, died on June 3 following a coronavirus infection. In hospital since May after testing positive, Abdulmanap had also had heart surgery for a pre-existing issue complicated by the respiratory disease.
Ghulam Murtaza Baloch: The Sindh provincial minister for human settlement in Pakistan, died on June 2 after contracting the novel coronavirus.
Shaheen Raza: The Pakistani local legislator and female member of the provincial assembly of Punjab, the country's largest province, died in Lahore on May 20. She was 65.
Dimitris Kremastinos: The former Greek health minister, cardiologist and university professor has died of the new coronavirus on May 8 at the age of 78.
Ty: Born Ben Chijioke, the acclaimed UK hip-hop star, who was nominated for the Mercury prize for his album Upwards, died aged 47 on May 7 after contracting coronavirus.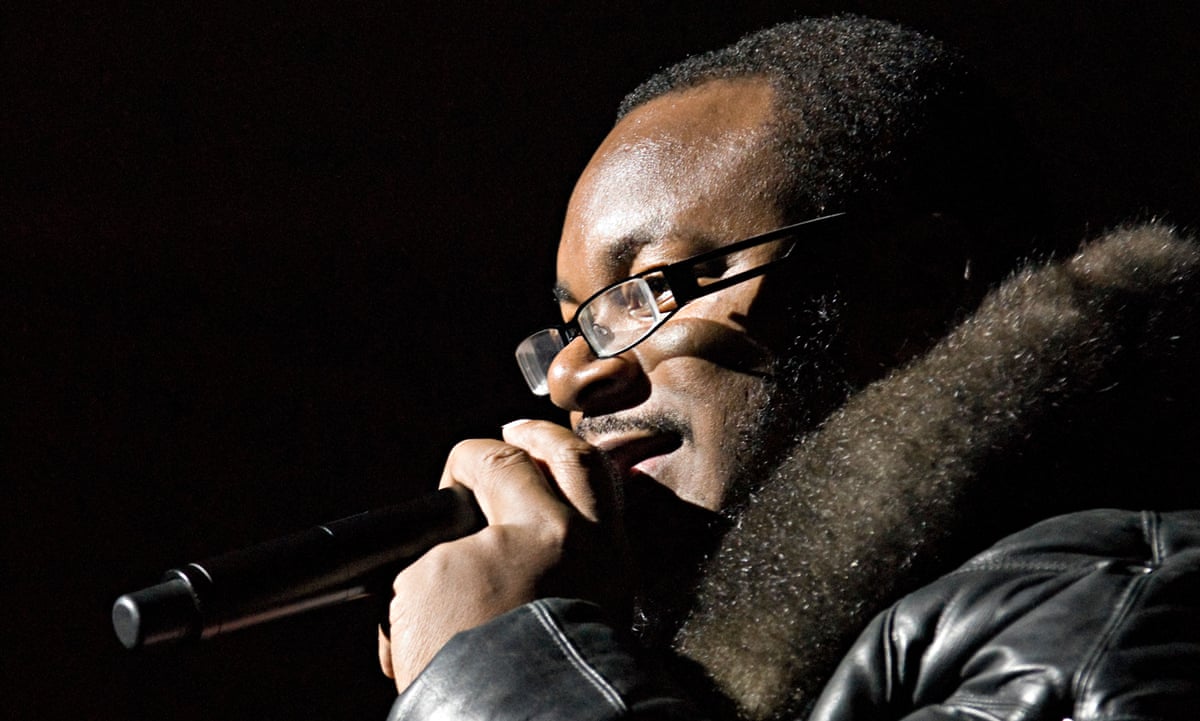 Dave Greenfield: The keyboard player of UK band The Stranglers died at the age of 71 on May 3 after contracting COVID-19.
Abba Kyari: Nigeria's chief of staff died on April 17, becoming the country's highest profile person to pass away from the COVOD-19 disease.
Norman Hunter: The former Leeds United and England defender, 76, died after contracting the new coronavirus, the Championship (second-tier) club said on April 17. Hunter made 726 appearances for Leeds in 15 years at the club and earned the nickname "Bites yer legs" for his tough tackling.
Haydar Bas: The 73-year-old Turkish politician and leader of the Independent Turkey Party (BTP) died on April 14 in a state hospital in Trabzon province.
Steven Dick: The deputy head of mission at the British Embassy in Budapest has died after contracting coronavirus, the UK's Foreign Office said on March 25.
Floyd Cardoz: Celebrity chef and winner of Season Three of the US show Top Chef Masters died on March 25 after testing positive for coronavirus.
Manu Dibango: The 86-year-old Cameroonian Afro-jazz legend died in Paris on March 24, his representative said.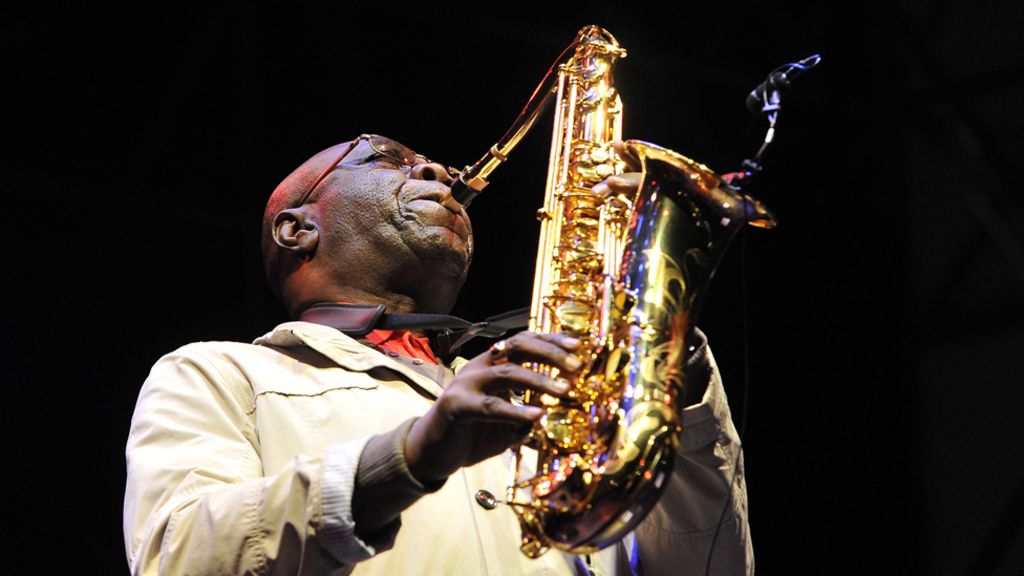 Antonio Vieira Monteiro: The chairman of the Portuguese unit of Santander, Spain's largest bank, was the second victim of the disease in Portugal. He died from the coronavirus on March 18.
Ken Shimura: One of Japan's best-known comedians died of COVID-19 at a hospital in Tokyo. He died on March 30, according to the public broadcaster, NHK.
David Hodgkiss: The chairman of the Lancashire Cricket Club in the United Kingdom also died on March 30 after contracting coronavirus.
Alan Merrill: The performer and songwriter known for the hit I Love Rock 'n' Roll, died on March 29 due COVID-19.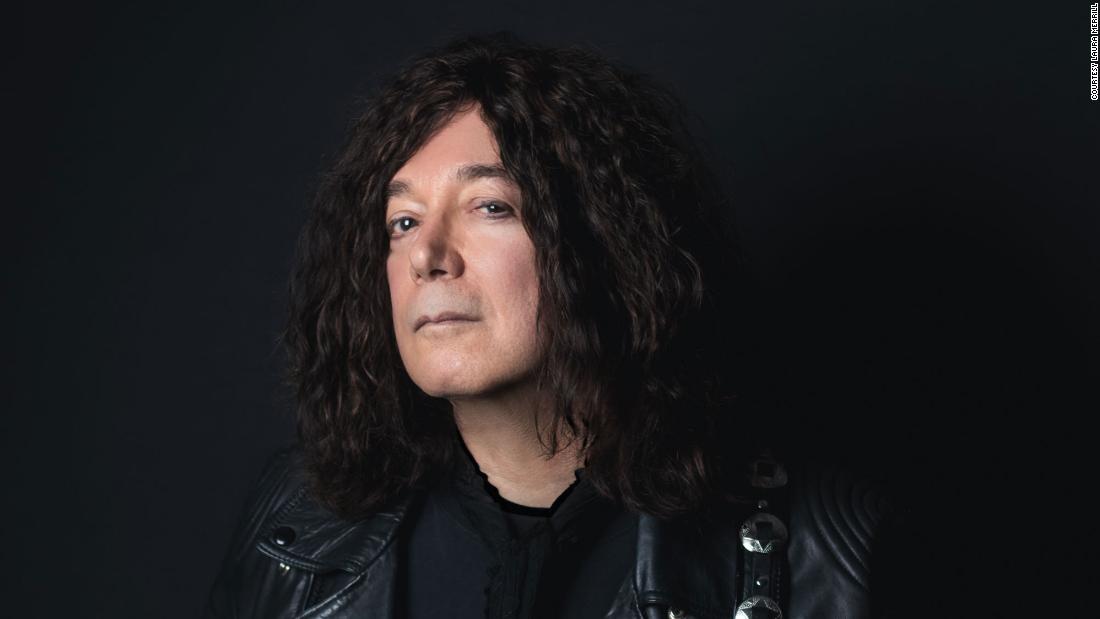 Pape Diouf: The 68-year-old former president of France's Marseille Olympics (from 2005 to 2009) died of COVID-19 on March 31 in Senegal, where he held dual citizenship.
Rafael Gomez Nieto: The last surviving member of the Spanish forces that were the first units to liberate Paris from the Nazis in 1944 died on March 31, 2020, in a French nursing home.
Branislav Blazic: Serbia's state secretary in the environment protection ministry and a prominent member of President Aleksandar Vucic's conservative Progressive Party SNS died on April 1 after testing positive for COVID-19,
Nur Hassan Hussein: Somalia's former prime minister died in a London hospital on April 1 after contracting the new coronavirus.
Eddie Large: Best known for his role in comedy duo Little and Large, Large died on April 2 aged 78 after contracting coronavirus in hospital.
Tom Dempsey: The former NFL player, who scored a then-record 63-yard (metre) field goal despite being born without toes on his kicking foot died on April 4, aged 73, after developing complications from COVID-19.
Dolors Sala Carrio: The 82-year-old mother of Manchester City's coach Pep Guardiola died on April 6 after being diagnosed with coronavirus.
Luis Sepulveda: The best-selling Chilean writer, who lived in northern Spain died on April 16, aged 70, after contracting coronavirus.
Heherson Alvarez: The former senator and activist died on April 20. The 80-year-old passed away about three weeks after he and his wife tested positive for the virus.
Ahmed Ismail Hussein Hudeidi: A founding father of modern Somali music, died in London after contracting coronavirus. He was 91 years-old.
Ahmed Radhi: Former Iraqi football player died on June 21 in Baghdad due to complications from the novel coronavirus.