The novel Coronavirus has been wreaking havoc particularly in China where the epicentre is located.
It has been causing worldwide panic as countries try to deal with a disease that has caused 1,669 recorded deaths already. It has forced travel bans, restriction on movement within countries, cancellation of events across the world and ongoing fear about its impact.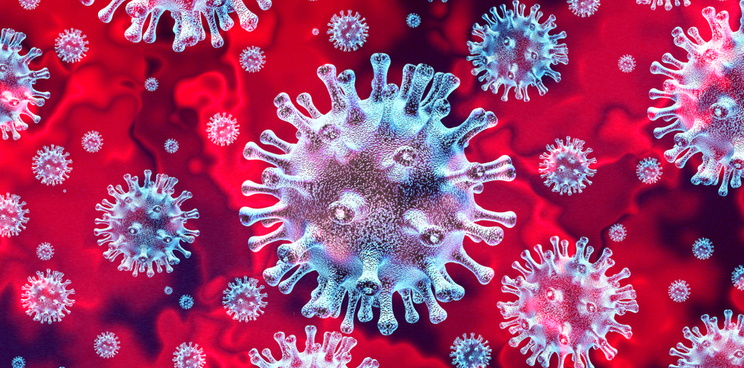 However, it seems that things may change soon with news emerging that a vaccine has been developed. 
According to Inovio Pharmaceuticals out of San Diego in the United States, they made the discovery in January after getting access to the virus' genetic sequence.
The biotech company notes they were able to develop the vaccine in three hours after the sequence and has now posited that the vaccine should be ready for human testing in the summer in the US.
The company is said to have gotten $9 million from a Bill Gates-backed fund, the Coalition for Epidemic Preparedness Innovations, and has partnered with a Chinese company to work on the vaccine.
This should be very good news for everyone as the world braces for major fallouts from the virus especially in the health and financial sectors.