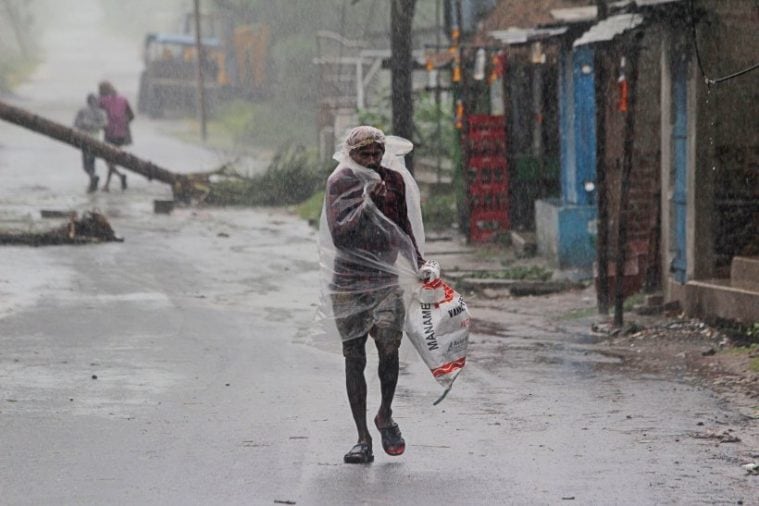 More than 80 people have been killed and thousands more left homeless after Cyclone Amphan slammed into coastal towns and cities in India and Bangladesh on Wednesday afternoon.
With wind speeds of up to 160 kph (100 mph), Cyclone Amphan was the most powerful cyclone ever recorded in the Bay of Bengal.
At least 72 people died in West Bengal state, including 15 in the city of Kolkata, the state's Chief Minister Mamata Banerjee told reporters on Thursday. Among them was a young girl killed after a wall collapsed inside her home in Howrah district."I have never seen such disaster," Banerjee told reporters. "All areas have faced destruction. Nothing is left." he said.
In neighboring Bangladesh, 10 people have been confirmed dead, according to the governmental Health Emergency Operations Center. Among those killed was a 57-year-old Red Crescent volunteer in Barisal who drowned when attempting to help others to safety, the Red Crescent Society of Bangladesh said.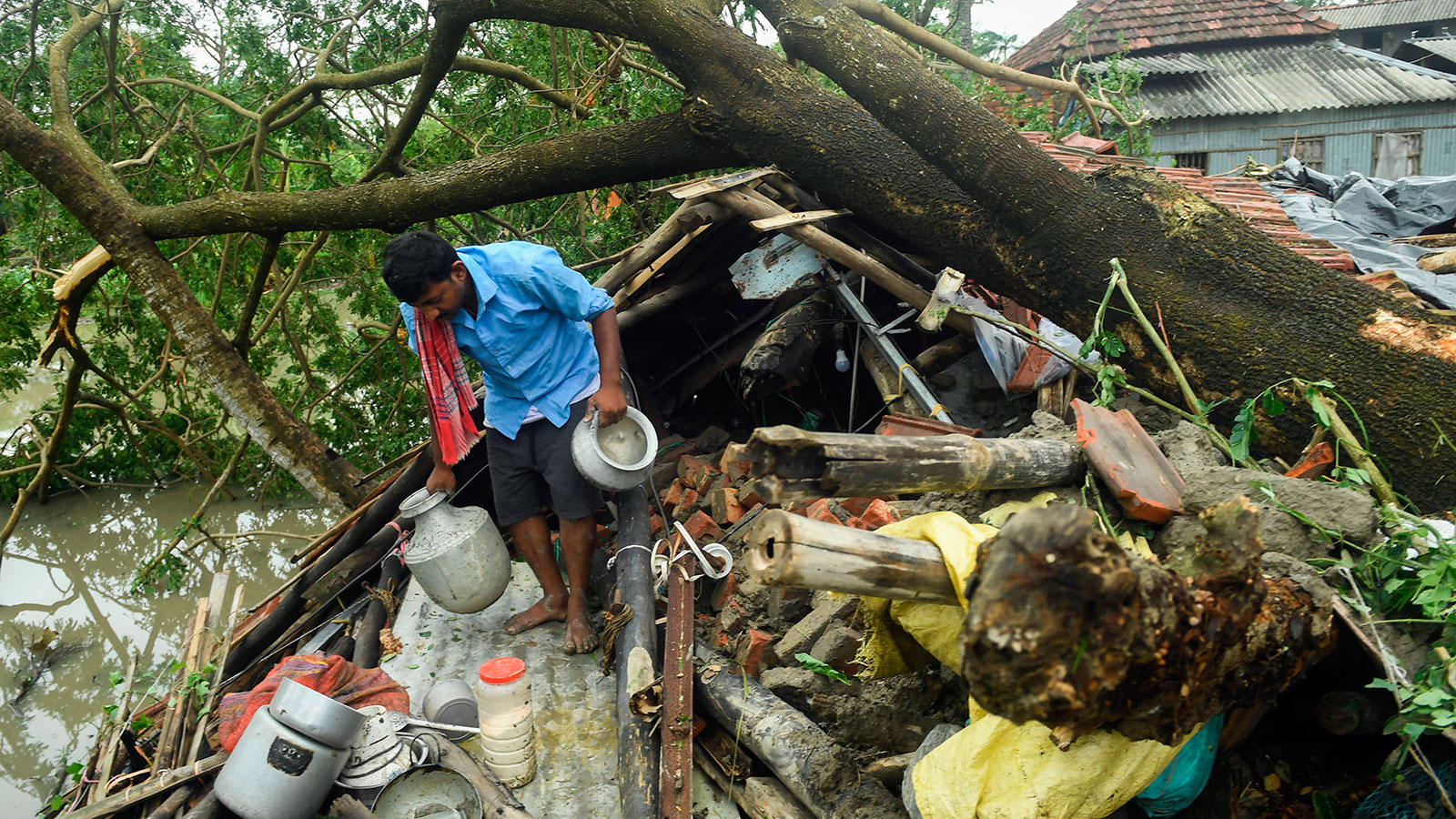 Authorities are now racing to provide relief efforts in communities already stricken by the coronavirus, but are hampered in many areas by heavy rains and fallen debris that has made roads impassible.
Large-scale evacuation efforts appear to have saved many lives, but it could take days to realize the full extent of the deaths, injuries and damage from the cyclone.