A brazen daylight robbery of an Antiguan supermarket by a mask-wearing robber has caused the Antigua and Barbuda government to re-examine the relevant protocols regarding the wearing of masks. Citizens are encouraged to wear masks as a means to prevent the spread of the coronavirus (COVID-19).
The robber raided the supermarket over the weekend, and went off with EC $5,000.
Attorney General Steadroy Benjamin said he condemned the robbery, and said the government will be looking to strike a balance between law abiding citizens who wear masks to protect themselves, and criminals who are trying to take advantage of the disguise that masks give them.
He promised that "a satisfactory protocol will be arrived at and shortly, the public will be duly informed."
But Benjamin urged businesses and the general population to remain vigilant at all times, assuring also that law enforcement officers will do all in their power to provide protection.
Meanwhile, Prime Minister Gaston Browne said that the existing 24-hour curfew will remain in place even after as the economy is being re-opened gradually "primarily for security reasons.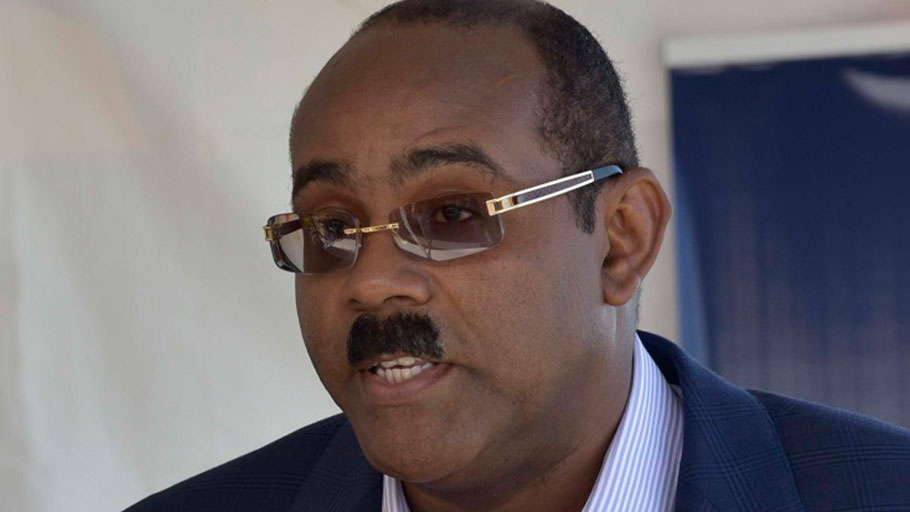 "Last thing we want is individuals roaming at nights and wearing a mask. It's legal to wear a mask and that in itself could support the nefarious actors among us so we have to be very careful relaxing the curfew," he added.