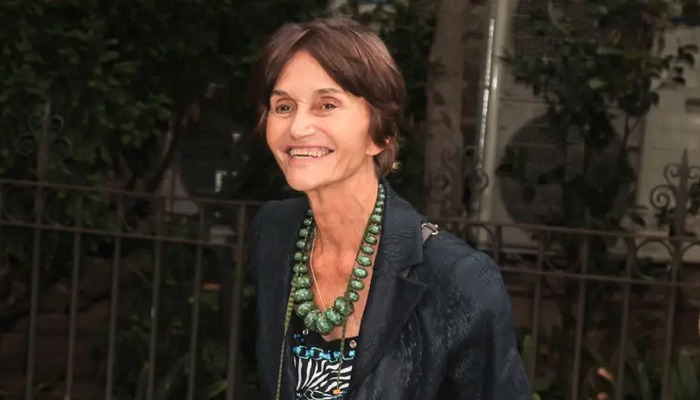 A Spanish princess is the first royal to die from coronavirus. Princess Maria Teresa of Bourbon-Parma died in Paris, France, on Thursday, and her funeral was held on Friday, according to a statement from her brother, Prince Sixto Enrique.
The princess was 86 years old, and a distant cousin of King Felipe VI.
As of Sunday, a total of 2,606 people in France had died from coronavirus. The country also recorded 40,174 confirmed cases of the virus. Meanwhile, Spain has recorded more than 80,000 cases and 6,803 deaths.