A third wave of the coronavirus has sent Germany into lockdown for the Easter holidays.
The lockdown will last for three weeks as Germany tries to remedy the "very serious" situation that Chancellor Angela Merkel said it is in.
"Essentially, we have a new virus," Chancellor Merkel said after marathon talks with the leaders of Germany's 16 states. The highly contagious UK (Kent) variant of coronavirus had become dominant in Germany, she explained, plunging the country into "a new pandemic".
"It is much deadlier, much more infectious and infectious for much longer. Germany was in a race against time to roll out vaccinations against the coronavirus," she added.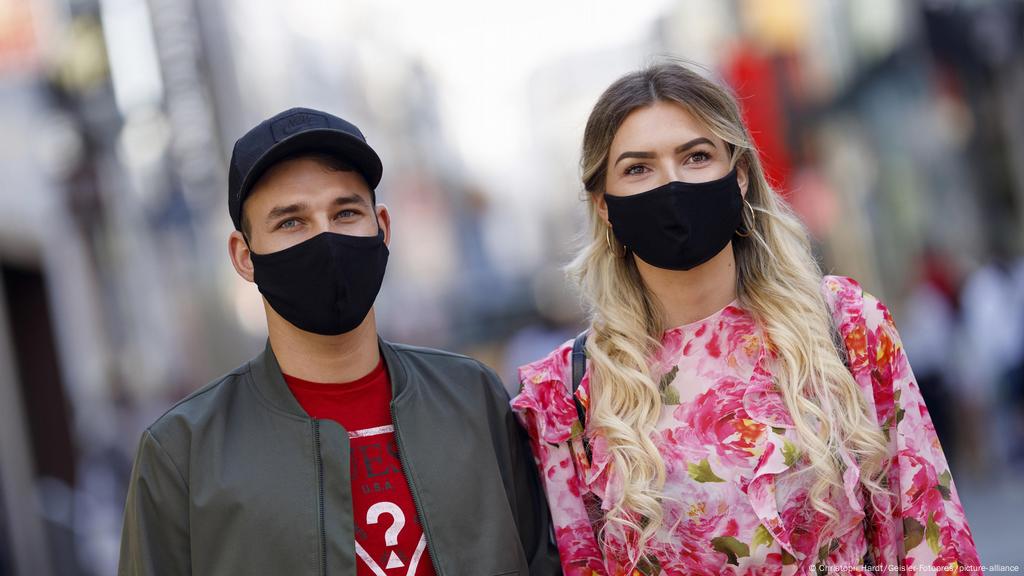 The lockdown will extend to April 18. Restrictions will be even tougher from 1-5 April, when most shops will be shut and gatherings will be limited.
Germans are being asked to stay at home and reduce contact. In-person religious services are cancelled. Big family gatherings are banned, with no more than two households, or up to five people, allowed to meet. And All shops are shut, apart from food shops on Saturday 3 April.
The infection rate has risen above 100 per 100,000 inhabitants in Germany. A further 7,485 infections have been reported in the past 24 hours, as well as 250 deaths.