When that Christmas bonus hits your account, investing that money is probably the last thing you're thinking to do. And I can't say I blame you for that. You've worked so hard all year, and deserve to give yourself a 'bonus' treatment for the Christmas holidays. But wouldn't it be better if you could earn some money on that bonus?
Think about it, the Christmas holidays lasts only three days, what you do with that bonus, can determine how you'll survive till the next paycheck hits – and even beyond that!
Here are some tips from Independent Equity Analyst, Devrhoid Davis on how to turn that money around. 
Start a holiday business
BUZZ fam instead of spending all your money and going broke this season, capitalise on it! Use that money to start a little business during the holidays. Who knows, you might even discover that you have a knack for entrepreneurship after that. Not certain of what to sell, here are some ideas.
"You could purchase items that you know will be in demand during the [festive] season such as Christmas decorations and eggs. For some reason, eggs tend to be in short supply during the Christmas season. You could also do Christmas cards. These are just examples, but the general idea is to buy and sell items at a greater price than that which you bought them for," he said.
Investing on the stock market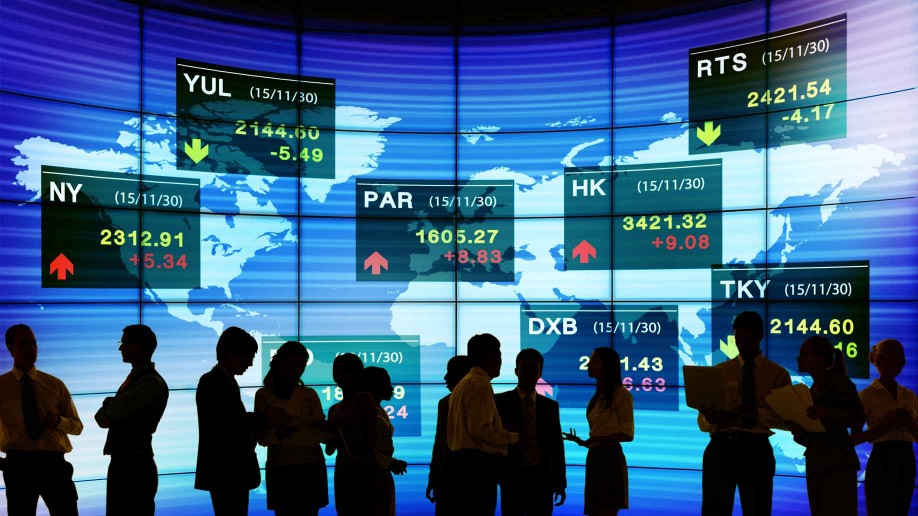 Jamaica's Stock Market is ranked the number one stock market in the world, and quite frankly, you shouldn't have waited till Christmas to invest. But since you've just secured that extra cash, I'll give you a pass. And while this method may give you a return in January, Davis believes it's still a good way to watch your money grow,
"You're looking to actually purchase with the expectation that the stock will be worth more in the future. You can invest based on a short term basis or long term basis. But the general idea is, if you're investing in a solid company, as the company grows so too will your investment in that company," he said.
Investing in a unit trust
But if the stock market is not your thing, then you can put the money in a unit trust fund. Davis explains the benefits of doing this.
"It allows multiple people to pool their resources and benefit from the expertise of a fund manager. If you're a person who's looking for capital growth, the manager will use that money and invest in either growth stocks, or growth instruments. This could be a real estate fund or other assets that will appreciate over time," he said.
Which one of these options will you be using this Christmas BUZZ fam?