Back in the day, mobile phone manufacturers took more risks and were more creative by experimenting with new phone designs. There were flip phones, sliders, swivels and weird keyboard layouts.
This created a wide array of options for consumers to choose from. Nothing was static, and phones looked very different, even from the same brand.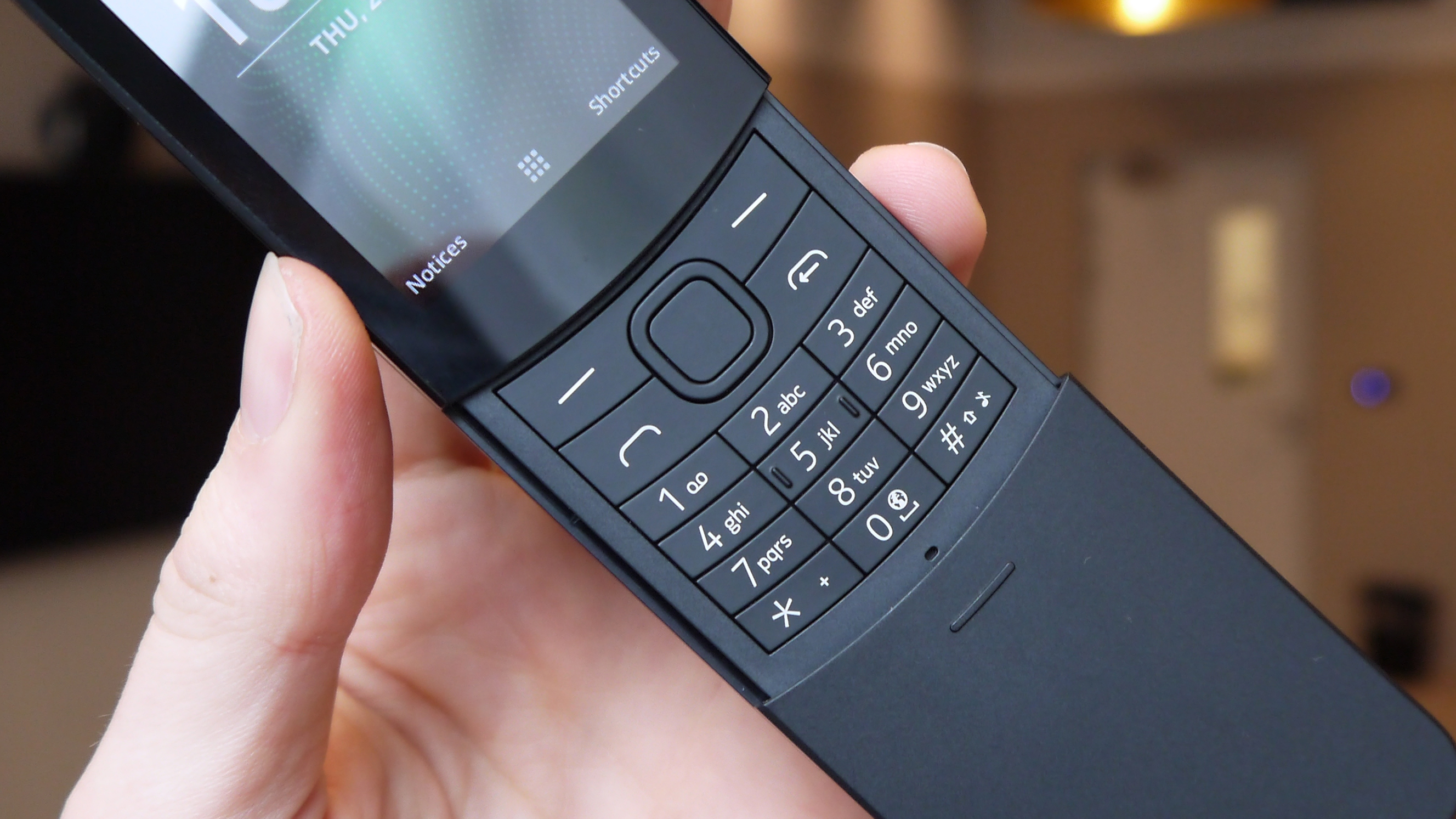 Then it all changed in 2007 when Apple released the first iPhone. The device turned the industry on its head. It was truly a revolutionary piece of technology, offering desktop-class browsing, fast performance and multi-touch technology on a device with few buttons and mostly screen.
After the iPhone, companies began copying Apple's design by creating rectangular phones with ever-increasing screen sizes. Now, the market is saturated with these designs and companies seem to be struggling to give us something new and innovative.
Innovation and technology go hand in hand. Through innovation, technology progresses from one stage to the other. Every year, tech companies make broad claims about innovation but many fall short of the claim. However, some manufacturers are making real strides with breakthrough technologies that will enhance our device experience. Foldable phones may be the next big thing.
Early this year, Samsung announced its shiny new Galaxy Fold. A fresh, new take on the smartphone. It has a 7.3" Dynamic AMOLED screen when opened (4.6" when closed), it has HDR10+ support, 12GB RAM, 6 cameras, and supports Wi-Fi 6. However, it was riddled with design issues. Samsung added a protective film over the screen. It looked like a screen protector, so, many reviewers began tearing it off to the demise of the screen. The hinge mechanism was not completely sealed, hence dust and other foreign particles wreaked havoc on the flexible display. After the myriad of issues, Samsung recalled all the review units and promised a fix.
The revised version was released this month with structural updates like plastic caps at either end of the hinges and affixing the protective film to the screen under new, plastic bezels. The device retails for a whopping $1,980 USD before taxes. **
Huawei also entered the foldable game with the Huawei Mate X. It has an 8" screen when opened (6.6" when closed), 512 GB storage, 4 cameras and is powered by Huawei's own Kirin 980 processor. Unlike the Galaxy fold that closes like a book, the Huawei Mate X folds outward. This allows the device's screen to fold flat. The device will retail for a hefty €2,300** later this fall.
These two new takes on the smartphone are a breath of fresh air in a sea of almost identical devices. They represent what could be the norm in the next 5 – 10 years as companies try to cram bigger screens into phones to take up more of our attention. And with wide availability, prices are sure to drop to more… manageable prices.
** At time of writing
— Written by Renor C.