Detainees in police lockups across the island are being fed a single dumpling for breakfast and supper – it was revealed at Tuesday's sitting of Parliament's Public Accounts Committee (PAC).
The revelation was made in Auditor General, Pamela Munroe-Ellis' report on the Jamaica Constabulary Force (JCF), which showed deficiencies in the procurement process.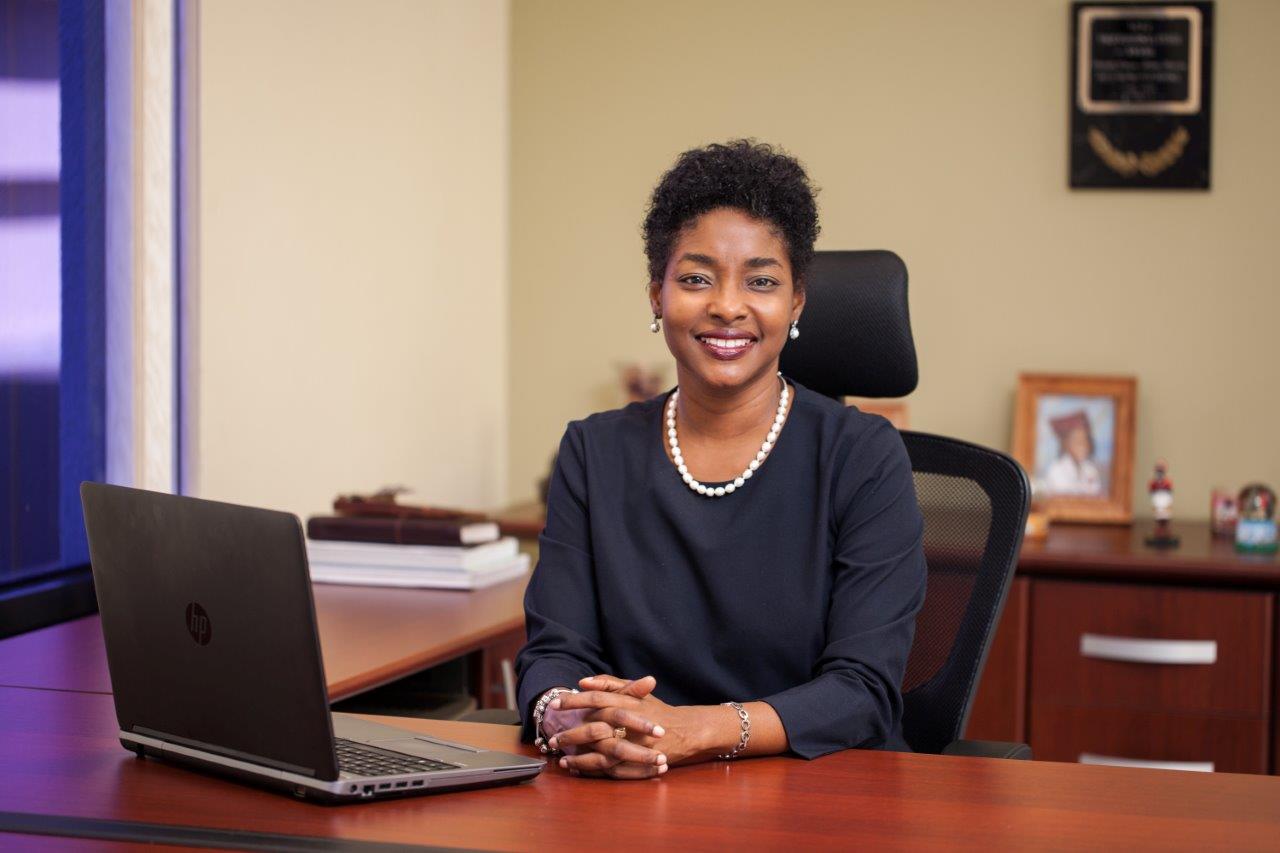 Allocation for each detainee is $300 per day the report said, which provides very little sustenance to them, in the overpopulated facilities. It shocked members of the PAC.
The report said that eight lockups were visited in the Corporate Area in June and July last year, and in another visit to a facility in Portmore, the detainees were only fed tea and peg bread for the entire day.
Jamaica Constabulary Force officials attending the PAC sitting reported that the allocation is expected to be increased to $500 per day in January, but Opposition Member of Parliament, Peter Bunting, scuffed at it.
According to Bunting, if it goes to tender at that rate, it will attract very little commitments.