Western Union today unveiled a new payment option that allows Amazon.com customers in Jamaica to pay in local currency for their Amazon.com purchases.
The new payment option enables customers to shop Amazon.com's vast product selection and pay in cash at Western Union Agent locations across the country.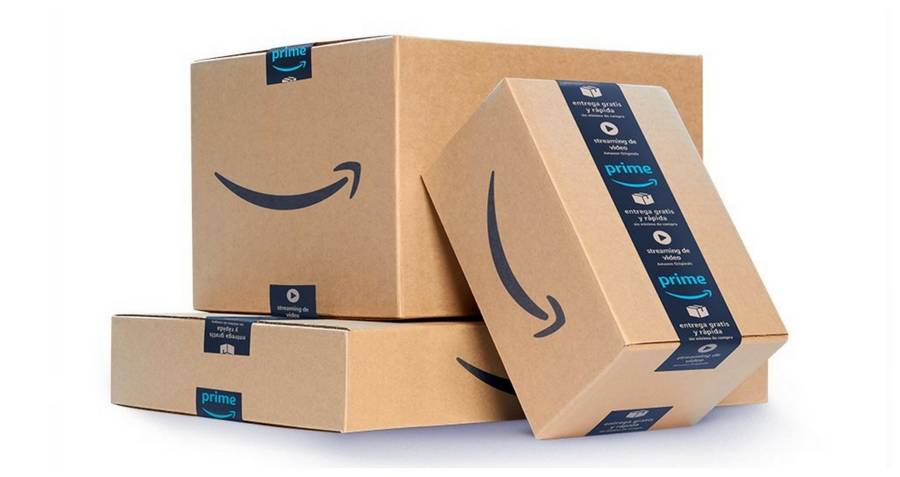 It is being facilitated through a feature called Amazon PayCode where persons making a purchase will select PayCode on the Amazon checkout page. They will then receive a code and instructions on how to complete their purchase at participating Western Union locations.
According to GraceKennedy Money Services (GKMS), this will be facilitated in Jamaica through its subsidiary, Bill Express. "Jamaicans are very familiar with ordering online and the opportunity to be able to facilitate improved access to these online purchases via Amazon.com is a significant boost," says GKMS President and CEO Grace Burnett.
She further went on to say that, "We still have a number of our consumers without a debit or credit card and this move will certainly add value to the digital journey that we are creating for our various customer segments."
You can get more info on this new feature via Amazon PayCode or GKMS Pay at WU.
Happy shopping!