Jamaica's Blue Mountain coffee is known worldwide and there have been calls to the authorities to work to protect that industry.
It seems that the calls have not fallen on deaf ears as according to information gleaned, there is now the establishment of a nursery to aid in the distribution of seedlings. The Blue Mountain Coffee Nursery, as it is named, will provide 50,000 seedlings to a total of 200 coffee farmers.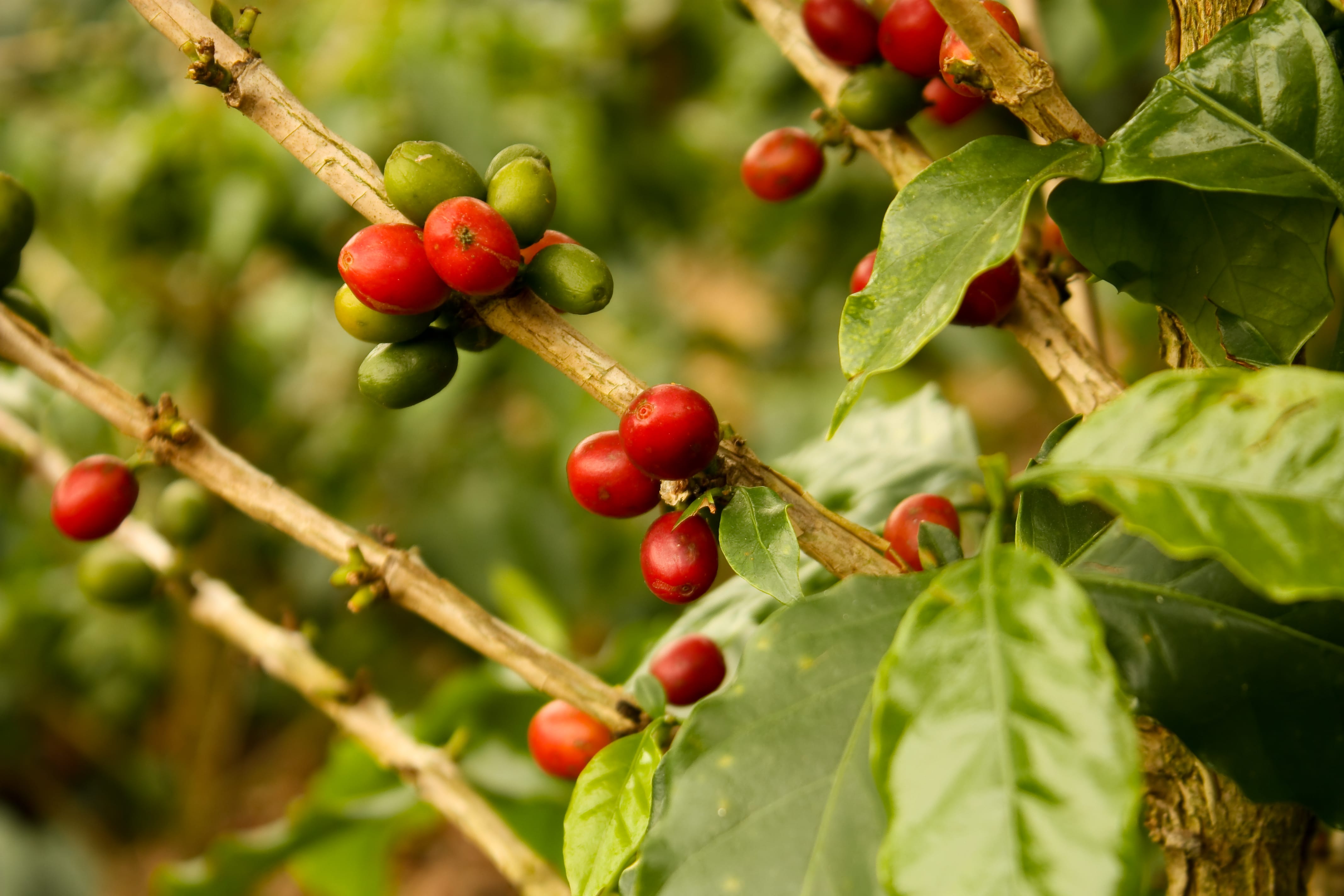 This is being done through a grant from the Japanese Government and will impact farmers from Woodford, Red Light, Middleton, Sugar Loaf, Settlement, Penfield and Irish Town communities. The project is to be implemented by the Jamaica Agricultural Commodities Regulatory Authority (JACRA) and is being funded by the Embassy of Japan in Jamaica to the tune of approximately J$11million (US$90,401). Support is also being provided by the Ueshima Coffee Company (UCC) Limited.
Industry, Commerce, Agriculture and Fisheries Minister Hon. Audley Shaw, said the aim of the project is to help farmers to have an established acre containing at least 800 plants, which represents an increase from the current average of fewer than 700 plants per acre.
It also aims to improve the living standards of the coffee farmers and their families, who have dedicated their lives to producing this remarkable coffee.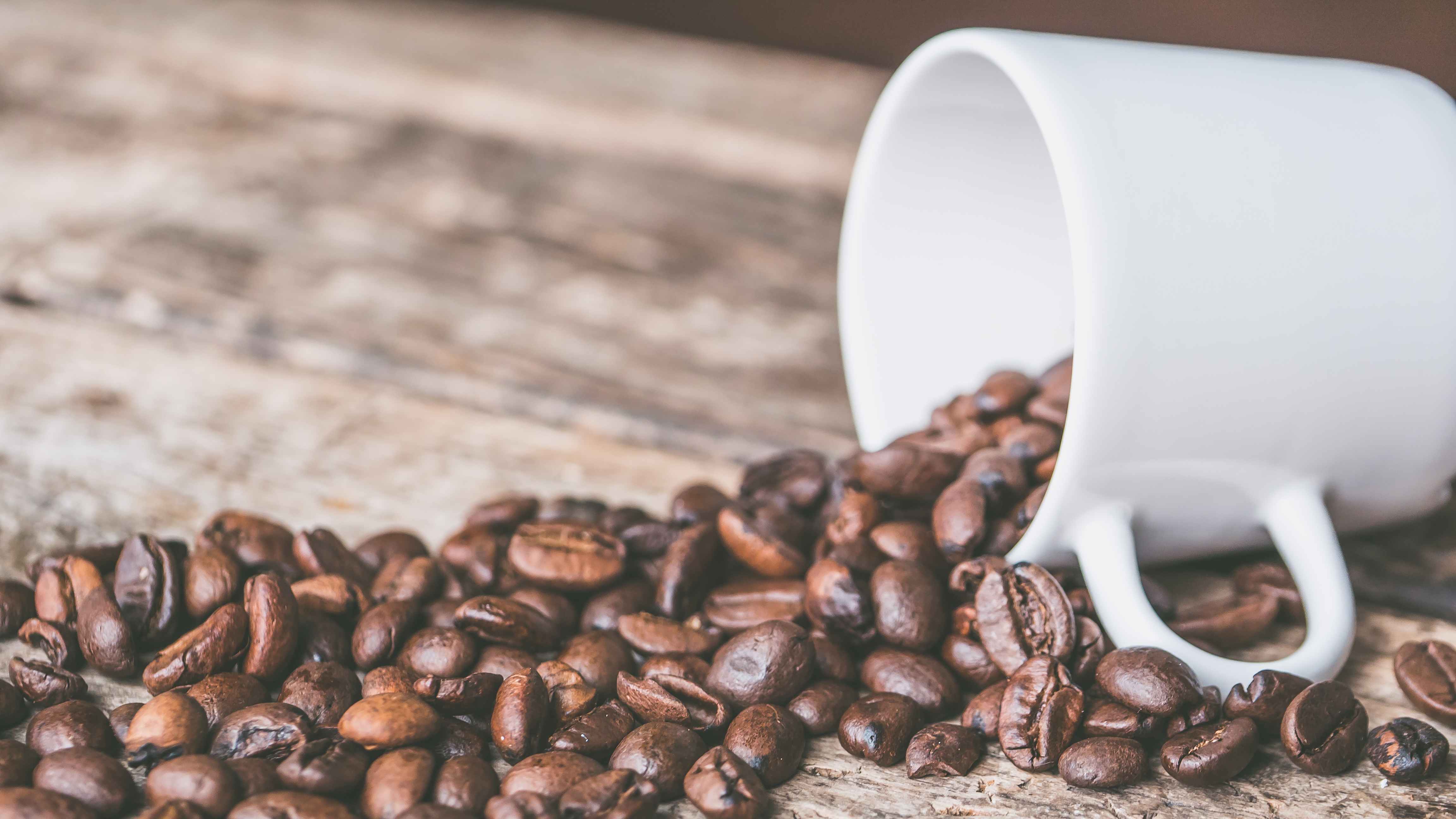 "There is no doubt, therefore, that this Grassroots Human Security Project will create a positive and lasting impact on the Jamaican coffee industry," Mr. Shaw said.
A second phase will see the distribution of 20,000 additional seedlings. Farming inputs such as fertilizers, sprays and equipment are also be provided under the project.
Meanwhile, Mr. Shaw expressed gratitude to the Japanese Embassy for the funds and to Ueshima for the support and urged the farmers to make the best use of the assistance as well as the training received in the coffee production process.