Minister of Transport and Mining, Honourable Robert Montague, is urging calm among all stakeholders in the transport sector as reports surface this morning of tension between some taxi operators and some employees of the Jamaican Urban Transit Company (JUTC).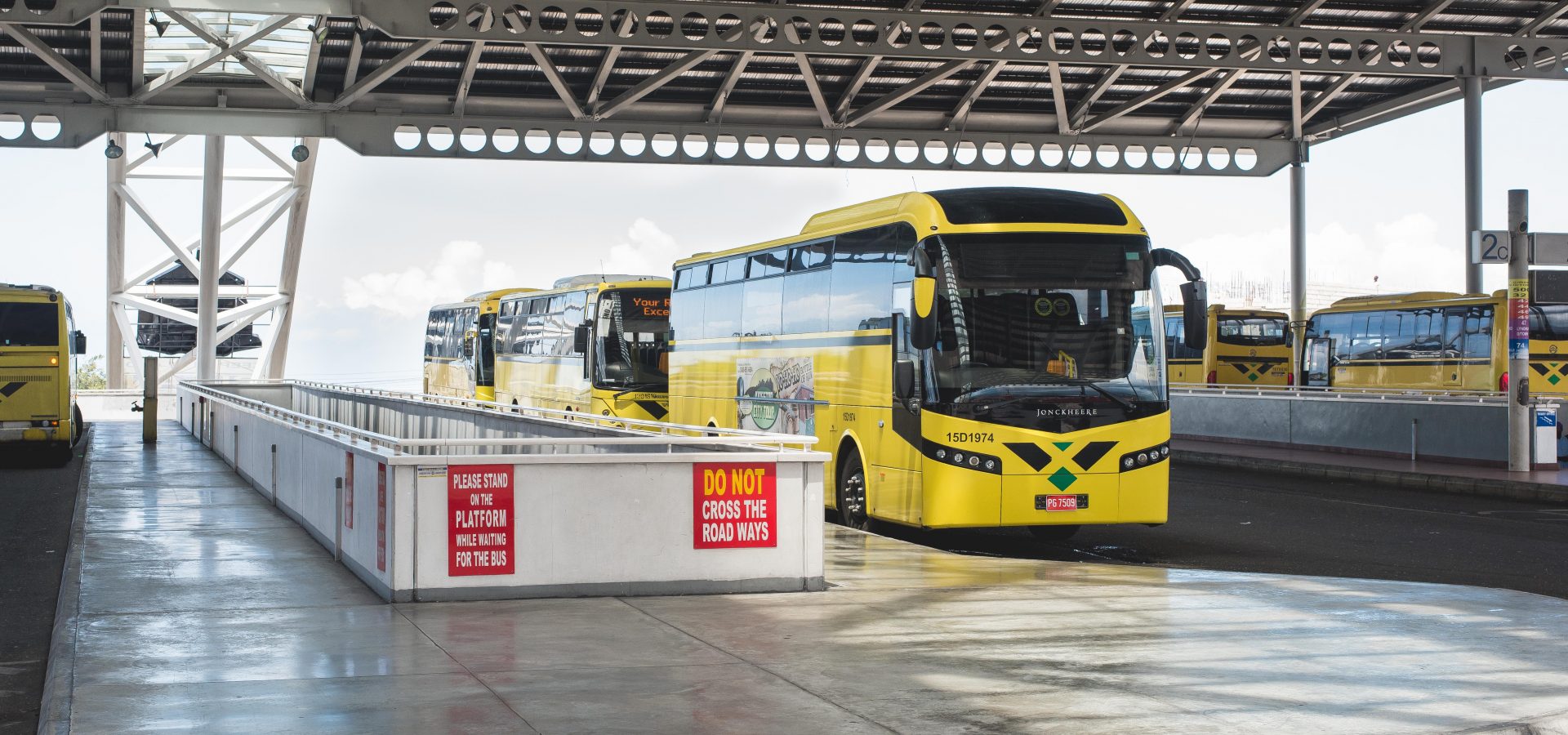 Minister Montague is currently being briefed on the situation as urgent talks continue to restore normality to the sector in the Corporate Area as soon as possible.
The Police are also investigating two incidents which led to fatalities and have caused some tension in the sector. The Police have also moved to establish a presence at depots and have increased their patrol on various routes which commuters, taxi operators and JUTC buses traverse.
As information surfaces that some passengers are unable to commute as smoothly as they usually do, Minister Montague is urging all commuters to where possible be their brother and sisters' keeper.
Commenting on the preliminary details emerging the Transport Minister said, "I wish to put on my human hat and say to the family of the deceased, my profound condolences and deepest sympathies. I cannot imagine the pain associated with your loss".