Montego Bay Pride, which says it was created to allow marginalized and abused members of Jamaica's LGBT communities feel like they have a place in country, Sunday (Sept 29) said it had filed a lawsuit against the Mayor and the St. James Municipal Corporation after they banned the organisation from using a cultural centre.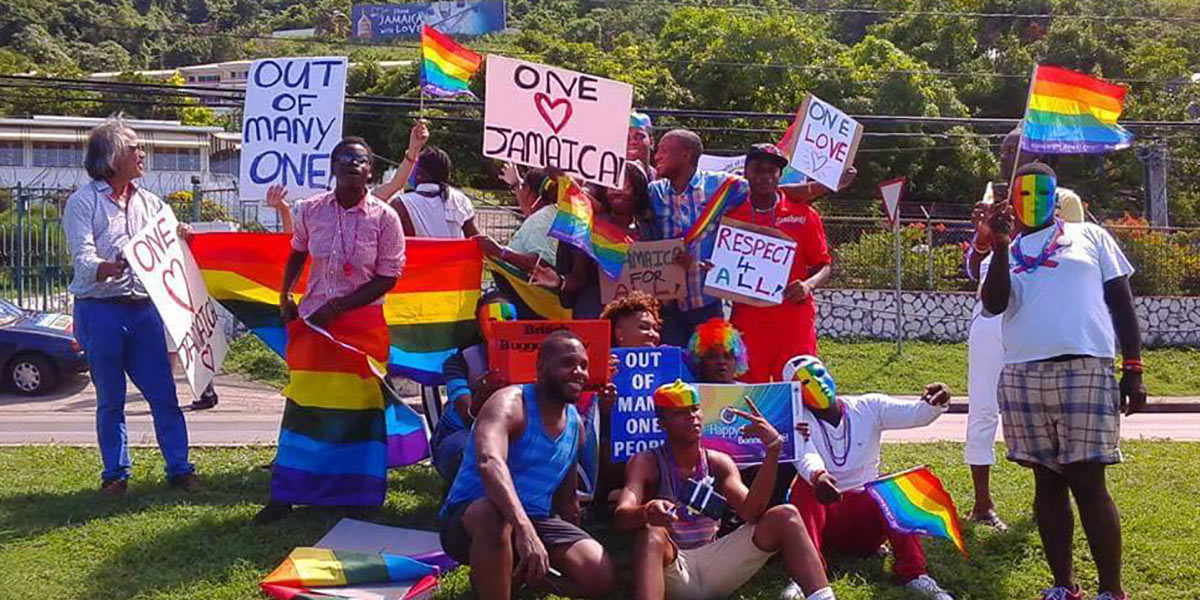 Montego Bay Pride said it filed the case last week against Mayor Homer Davis and the St. James Municipal Corporation for banning the group from using the Montego Bay Cultural Centre to host some of its events in October.
The case was brought by Montego Bay Pride's founder and Development Coordinator, Maurice Tomlinson, an attorney, gay rights activist, educator and a senior policy analyst with the Canadian HIV/AIDS Legal Network, who is being represented by lawyers from Jamaicans for Justice (JFJ).
In his application for judicial review, Tomlinson states that by rescinding the permission given to Montego Bay Pride by the Cultural Centre the decision of the mayor and the Municipal Corporation was "discriminatory, unconstitutional and ultra vires."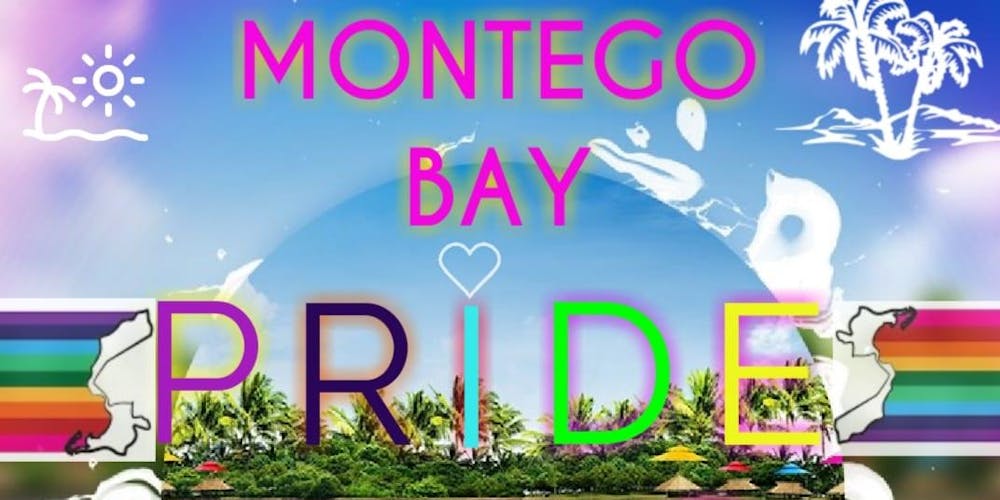 Jamaicans For Justice (JFJ) executive director Rodje Malcolm said that attorneys for the human rights group have agreed to represent Tomlinson, on behalf of the members of Montego Bay Pride, in his application for Judicial Review.
"Information JFJ has received suggests that the decision to revoke access to a public meeting space was potentially unlawful and based principally on the personal views of one individual. However, in a free and democratic society, the personal views of public officials – regardless of the issue or group – are not what determines if people can access public spaces for peaceful and lawful discourse," Malcom added.