Transport Minister Renward Wells says a Norwegian Cruise line vessel has admitted to discharging operational waste in Bahamian waters.
Wells told Parliament, that the revelation was made just weeks after another cruise line – Carnival Corporation was found breaking numerous environmental violations, including dumping blackwater in Bahamian seas.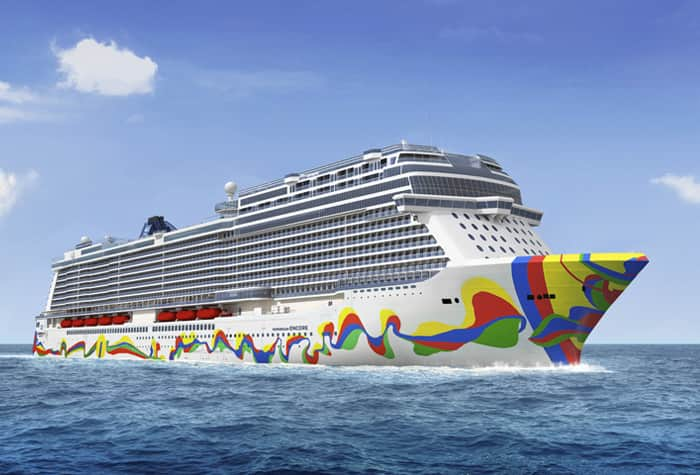 "We recently learned of similar discharges from a Norwegian Cruise Line vessel, which was voluntarily reported to The Bahamas Maritime Authority (BMA) by Norwegian Cruise Line."
"Consequently, we are actively in touch with all other major lines that operate vessels within our waters."
The transport minister said his ministry is also in close consultation with the Office of the Attorney General and the Ministry of Environment regarding the matter.
"The pristine lands and waters of The Bahamas is the inheritance of our people."
"I wish to assure you of the proactive policing and prevention of future incidents…let me make one thing clear and in doing so emphatically state that; we will defend our environmental sovereignty.
"Those who have breached our environmental laws will be made to account. The pristine lands and waters of The Bahamas is the inheritance of our people. It belongs to all Bahamians – to all of you, and to future generations of our beautiful nation," wells.
Last month the Court Appointed Monitor (CAM) in the Carnival Corporation case filed a 100-page report outlining numerous ongoing environmental violations committed by the cruise line and several of its brands over 90 days.
Those violations included – among other things – air emissions, discharges to the sea, sewage and solid items/garbage.