The National Road Safety Council (NRSC) is expressing worry about the current trends for road crashes in Jamaica.
The NRSC in a release related that for the first 29 days of 2020, 34 persons were killed as a result of motor vehicle crashes, a rate of more than one per day.
This has been described as alarming even though it is 8% lower than the corresponding period last year which saw 37 persons having died during that time.
However, with last year's figure of 432 still fresh in the minds of many, the NRSC is implementing various strategies to try and address the worrying situation. The 2019 figures marked an 11% increase over the previous year.
A major challenge that the NRSC has identified is that of motorcycle operators which accounted for 31% of the road fatalities for 2019.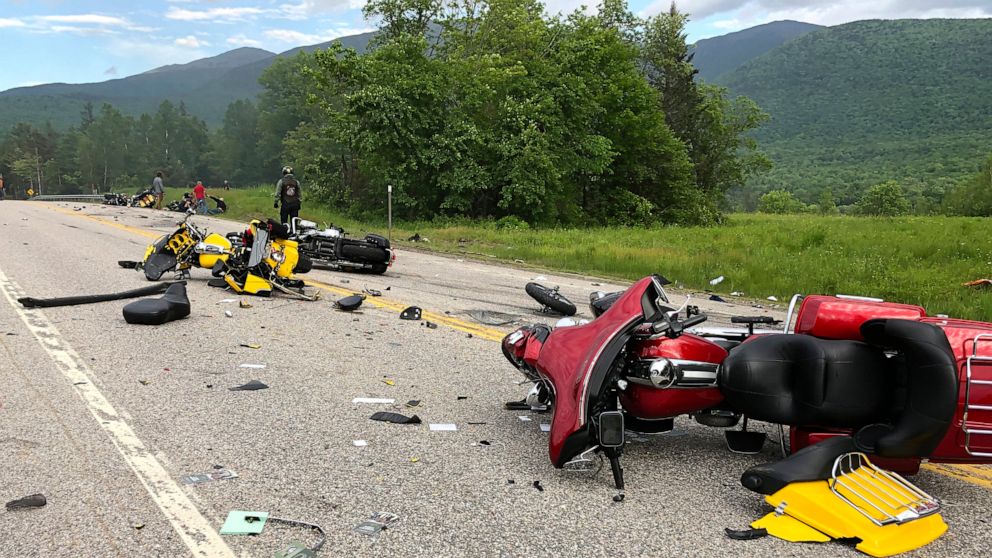 A Working Group has been established by Chairman of the NRSC, Prime Minister Andrew Holness, to work to reduce the number of fatalities on the roads.
There is now a major push to get motorcyclists to obtain driver's licenses and to use life-saving equipment such as helmets. There are also plans far advanced for the establishment of a training facility in Petersfield, Westmoreland for the training and certifying of motorcyclists.
There is also a call to address the delay in getting the regulations for the Road Traffic Act done which is critical to addressing the situation on the roads.
With the current rate of crashes, it accounts for over 59% of the use of health facilities to address those types of emergencies bringing an extra burden to an already burdened service.