The People's National Party (PNP) is calling on the Andrew Holness led Administration to table the report done by the Auditor General's Department into the affairs of the Caribbean Maritime University (CMU)
The report was carried out after irregularities were reported at the institution surrounding a contract between itself and it's parent Ministry, the Ministry of Education, over classroom repairs.
The report has been completed.
On Tuesday during the first sitting of Parliament since the Christmas break, the parliamentary opposition has called for the report to be tabled.
But Speaker of the House, Pearnel Charles disclosed that he was not in receipt of the report hence why it was not tabled.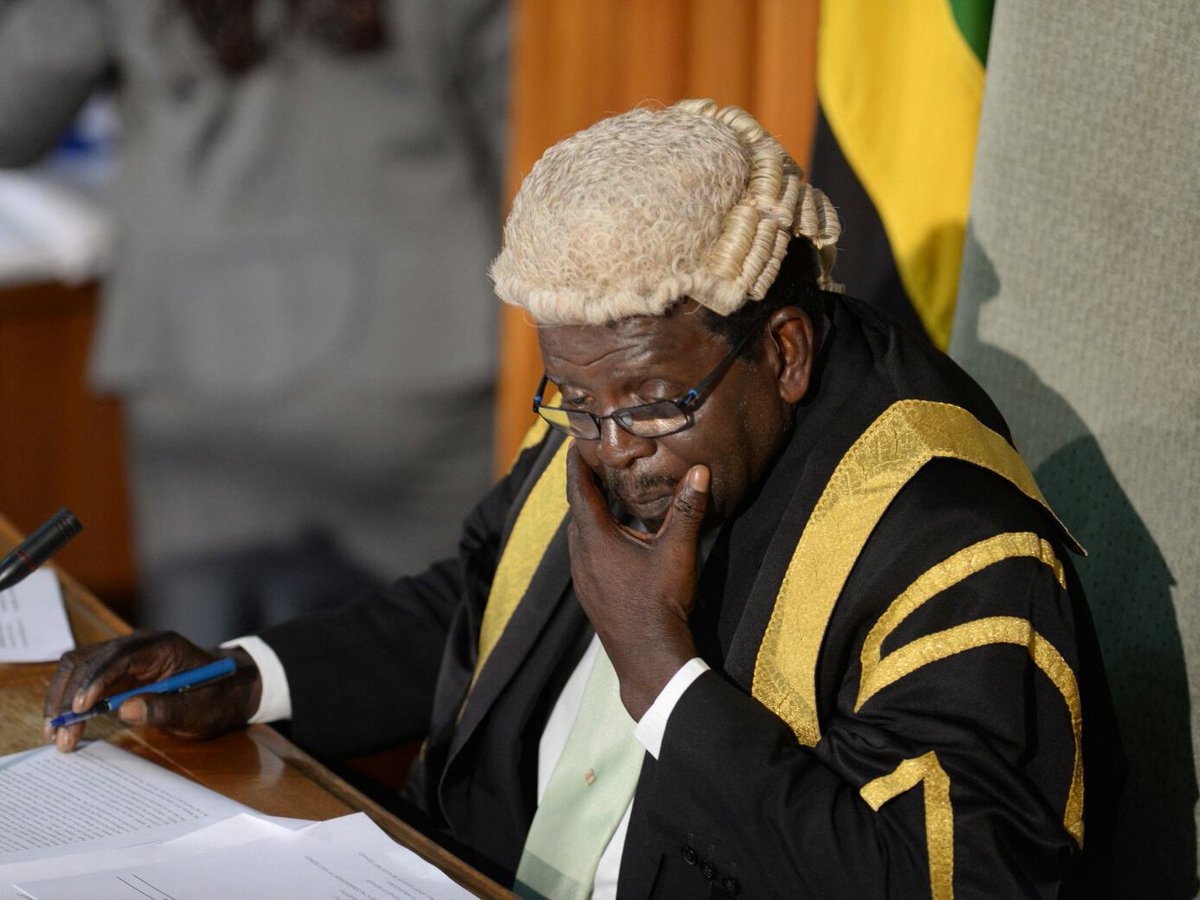 The opposition has given the government until the next sitting of Parliament to do so and vowed that it will take strong action if it's not done at that time.
With the arrest of former Education Minister Ruel Reid and CMU President Fritz Pinnock, the Opposition may see this report as a major ammunition going into elections which are said to be right around the corner.