A 6.4 magnitude earthquake which shook the US territory of Puerto Rico on Tuesday, killing an elderly man, and causing extensive damages to homes and buildings, have prompted the Puerto Rican government to declare a state of emergency.
According to Puerto Rican media reports, a 73-year-old man died after a wall fell in his home in Ponce. Eight others there were reported injured.
The Puerto Rico Electric Power Authority said two power plants in Guayanilla sustained major damage. And as a result the city could be without power for up to two weeks.
Governor Wanda Vazquez said the declaration would allow for the activation of National Guard troops in the country.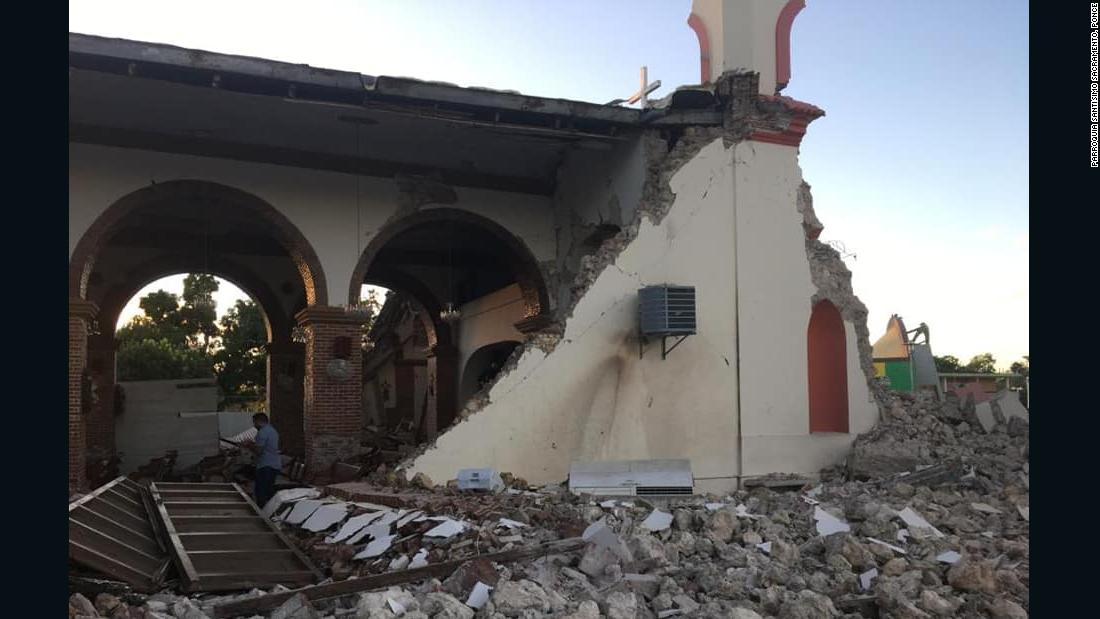 Puerto Rico is still recovering from a devastating 2017 hurricane, which caused an estimated US $90 billion dollars in damages.
The US Geological Survey said the quake struck at 4:24 am with the epicentre off the coast of the southern city of Ponce. It was followed by more than a dozen aftershocks.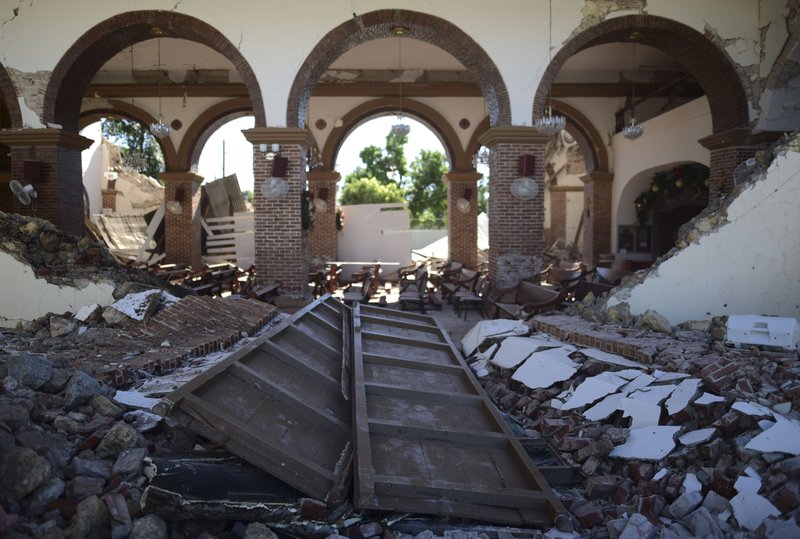 Tuesday's quake was the most powerful in a series of tremors that have shaken the island since December 28.
Scientists initially sent out an alert about a potential tsunami but it was later cancelled.