The racing community was given added excitement earlier this year with the announcement that the Caribbean will feature its own marathon/half-marathon race series.
Dubbed the Five Island Endurance Challenge, the series will include the Reggae Marthon in Jamaica, Marathon Bahamas Race Weekend, Bermuda Marathon Weekend, Cayman Islands Marathon and Run Barbados Marathon Weekend.
The Reggae Marathon is gearing up to start the fire of the Five Island Endurance Challenge which was announced earlier this year in July and is sponsored by the Atlanta Life Insurance Company.
The Challenge will see persons running either a marathon or half marathon at all five events.
The Reggae Marathon, Half Marathon and 10K event is set to take place on the weekend of December 8, 2019 and is expected to feature runners from across the world.
Also on that weekend, is the Run Barbados Marathon Weekend and the Cayman Islands Marathon.
Come January 2020, participants will be able to compete in the Marathon Bahamas Race Weekend and the Bermuda Marathon Weekend.
Participants will have six years to complete a race starting from 2019 to officially be recognised for a medal. 
Persons may also run different events at each race meet and still qualify for a medal. However, there are two medals, a marathon medal for only doing marathons and the half marathon medal which is given if you decide to mix it up.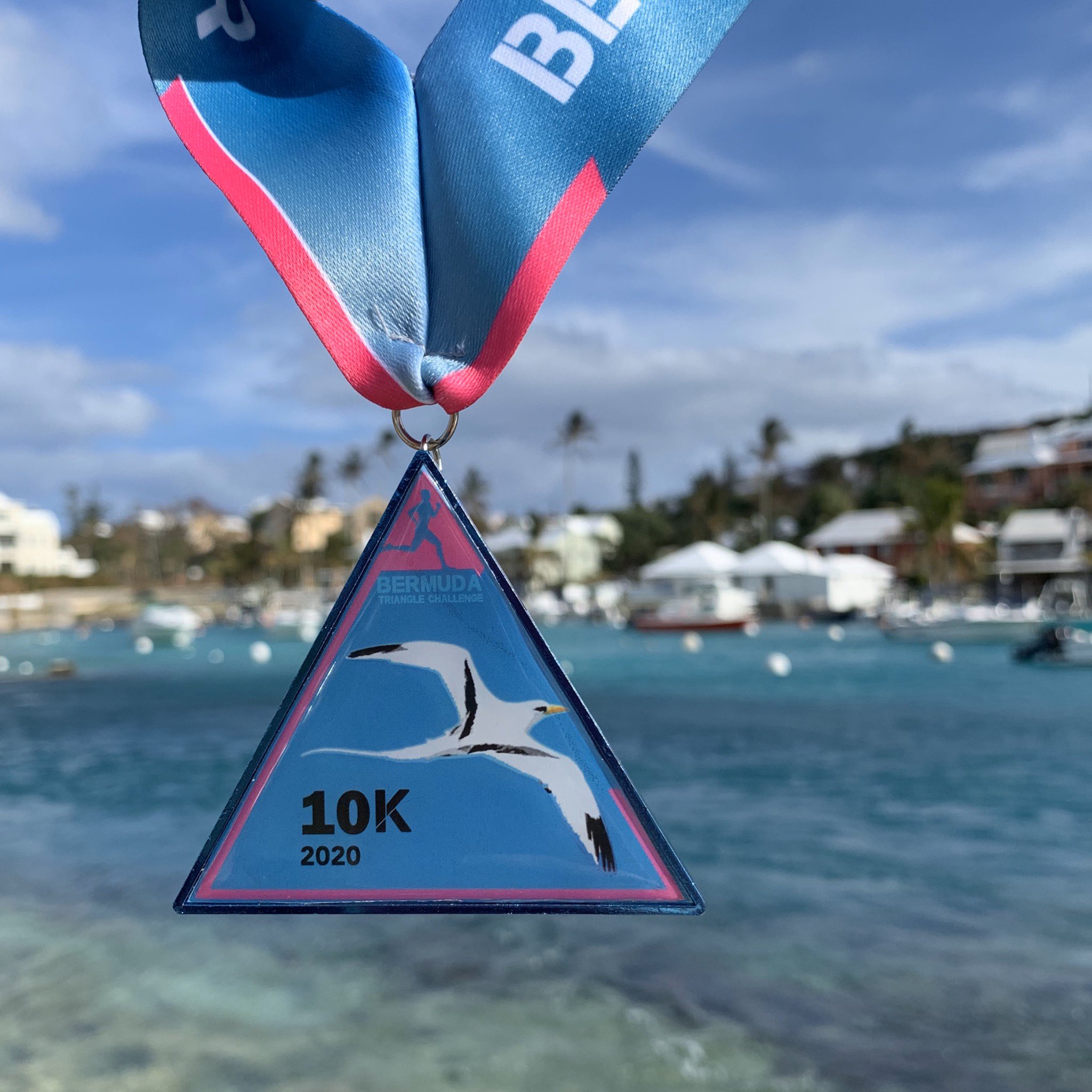 The event came to form after its organisers saw the opportunity to bring to the Caribbean, a series of races that would allow persons to participate in close proximity to where they live, in comparison to other races that are spread across the world.