The LGBT rights group Montego Bay Pride's plans to stage a forum on same-sex marriage at the Montego Bay Cultural Centre have been halted in the courts.
Montego Bay Pride is headed by Jamaican LGBT rights activist Maurice Tomlinson. The forum was planned as part of a weeklong series of Pride events.
The Court of Appeal on Friday overturned Monday's interim injunction from the Supreme Court that had allowed the organization to go ahead with holding the forum at the Cultural Centre.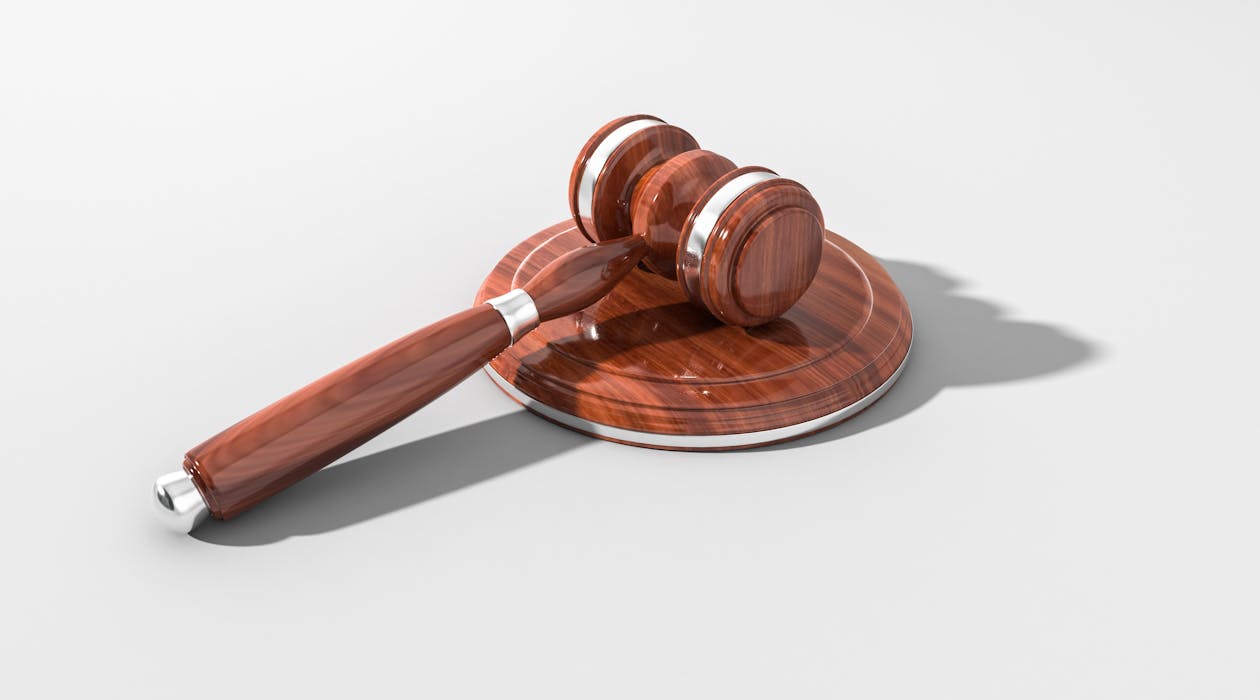 The Appeal Court, comprising three judges, noted that Supreme Court Justice David Batts had made a factual error and that the injunction could not be granted.
After the Supreme Court ruling on Monday, Montego Bay's Mayor Homer Davis had immediately filed an appeal.
Last month, Mayor Davis announced at a meeting of the St. James Municipal Corporation that he would not allow the group to use the public facility, because of the "sacredness" of the space. The Centre is operated by the Montego Bay Arts Council.
However, the legal battle is not over. A judicial review of the Mayor's decision is underway after Tomlinson filed an application.