In a BUZZ follow up, the Kosovo Foreign Ministry has promised to take action over false information that Jamaica had recognised the country's independence, which reportedly came from the ambassador in Washington.
This came a day after President Hashim Thaci and Foreign Minister, Glauk Konjufca announced last Friday that the Caribbean country had recognised Kosovo.
However, hours later Jamaica's Foreign Minister, Kamina Smith, denied the report via Twitter. "To date, Jamaica has not recognized Kosovo as an independent state," Smith wrote.
Konjufca claimed he received the incorrect notification from Kosovo's ambassador to the US, Vlora Citaku. President Thaci also said he got the information from Citaku. "The ambassador sent the same notice to the Office of the Prime Minister and the Minister of Foreign Affairs," the office of the President told BIRN.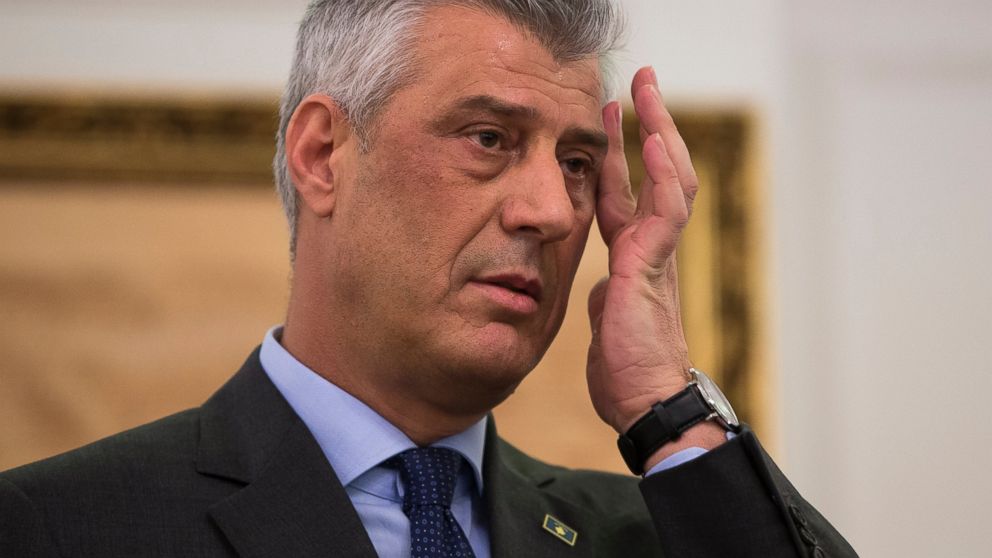 Konjufca pledged to "take action in accordance with everyone's responsibilities" via a Facebook post on Friday. He stated that the government had been under the – incorrect – impression that recognition had been secured and, despite the setback, pledged "readiness to initiate the establishment of diplomatic relations between our two countries.
Vetevendosje MP Fitore Pacolli said Citaku deserved to be fired for passing on the wrong information and said current moves to clean up the diplomatic service should now be extended to include ambassadors.
"It seems that the action on cleaning up the Foreign Service will soon affect ambassadors as well. If Ambassador Citaku has given false information about recognition, she should be held accountable and take responsibility. Kosovo needs competent, professional and responsible ambassadors," the MP wrote on Facebook.
On Thursday, Konjufca dismissed 14 foreign consuls appointed by the previous government, citing the non-transparent and even illegal character of their appointments.
One media outlet, Koha, reported that Citaku had, in fact, urged the Pristina authorities to "wait for the verbal note" from Jamaica before announcing anything about recognition. Citaku has not so far made a statement referring to the situation.