We can say it has been an incredible year for Jamaican sprint star Shelly-Ann Fraser-Pryce, but it may get even better as she was nominated as one of the five finalists for Female World Athlete of the Year 2019.
Fraser-Pryce is now in the afterglow of her heroics in Qatar at the World Championships, where she secured gold in the 100m and the 4x100m for women in world-leading times, having returned to the track after giving birth to her son Zyon.
Fraser-Pryce also became the first woman to win four 100m titles at the event and did it in a fashion where she decimated the field which was one of the major talking points coming out of the championships.
Also nominated are Sifan Hassan of Ethiopia who won the 10,000m and 1500m at the World Championships becoming the first athlete to do that double at any major meet.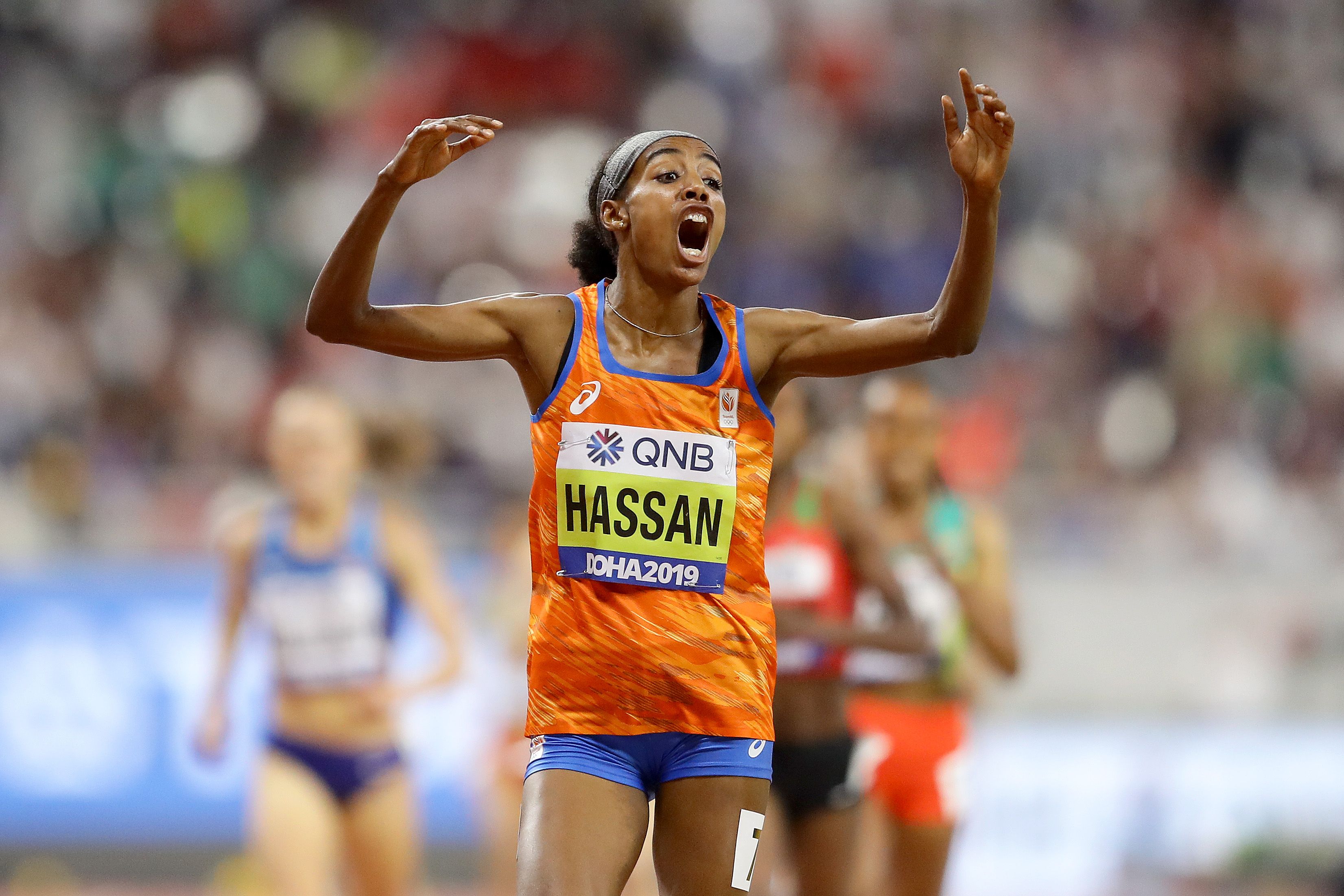 Dalilah Muhammad walked away with the 400m hurdles title at that meet and also did it in a world record.
Yulimar Rojas of Venezuela won the world Triple Jump title and Brigid Kosgei of Kenya set a world record to win the Chicago marathon.
What can we say, these athletes have achieved so much this year and all are deserving of this prestigious honour which will be announced in under two week's time.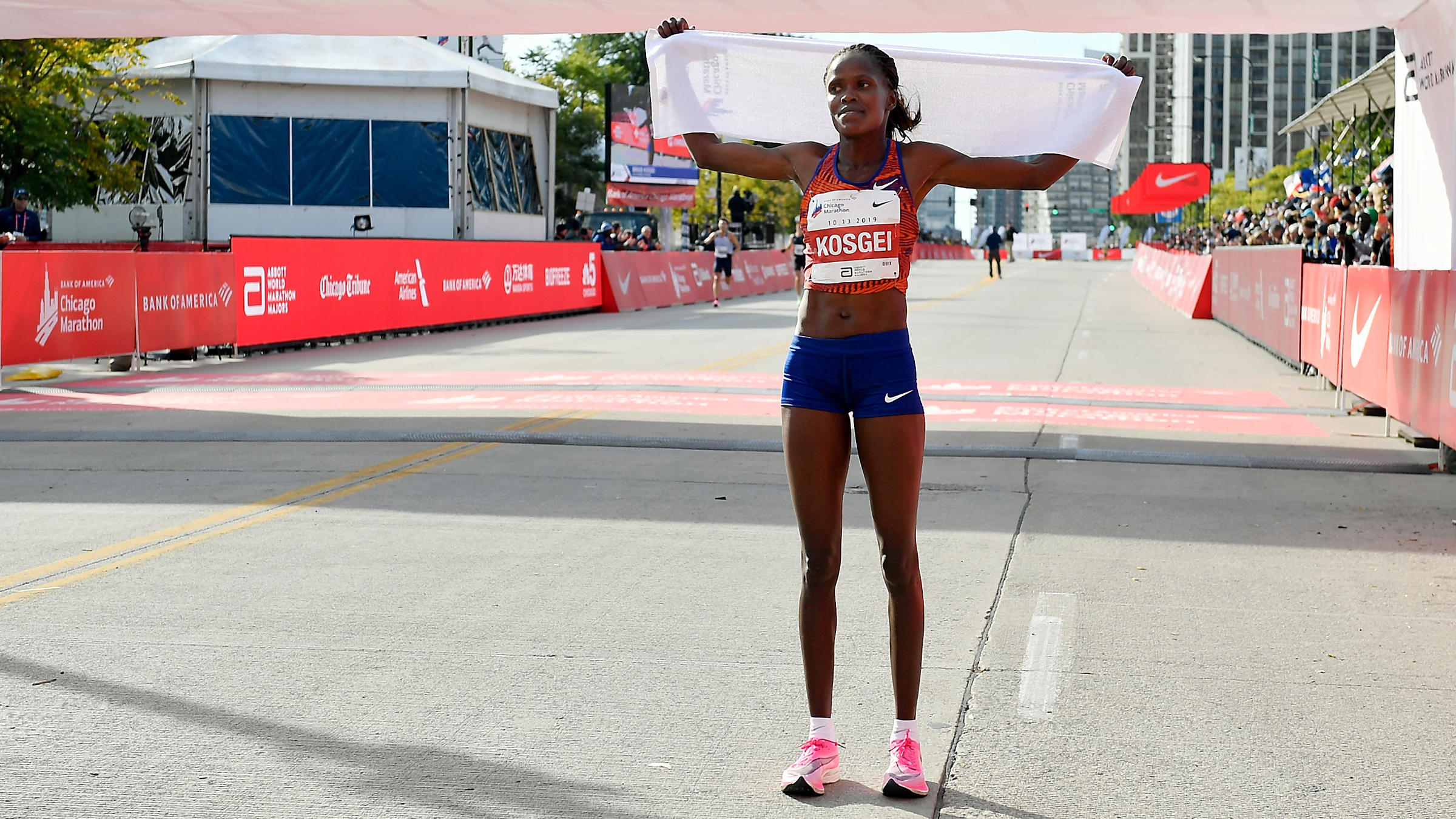 We at BUZZ wish you the best Shelly-Ann and hope that you get this one for your bulging trophy case.