At least 11 people have been confirmed dead and 285 are now hospitalized after at toxic gas leak at LG Polymers plant. The plant is located near a village of at least 3,000 people on the outskirts of the city of Visakhapatnam.
A CNN report detailed how the bodies lay crumpled on the ground beside toppled motorcycles and cars as the suffocating toxic gas rose from the chemical plant in the early hours of Thursday morning.
Mekapati Goutham Reddy, minister for Industries, Commerce, and Information Technology in Andhra Pradesh said most of the dead were driving or standing on terraces outside their homes when they lost consciousness and fell where they stood, while others slipped into unconsciousness while they were sleeping.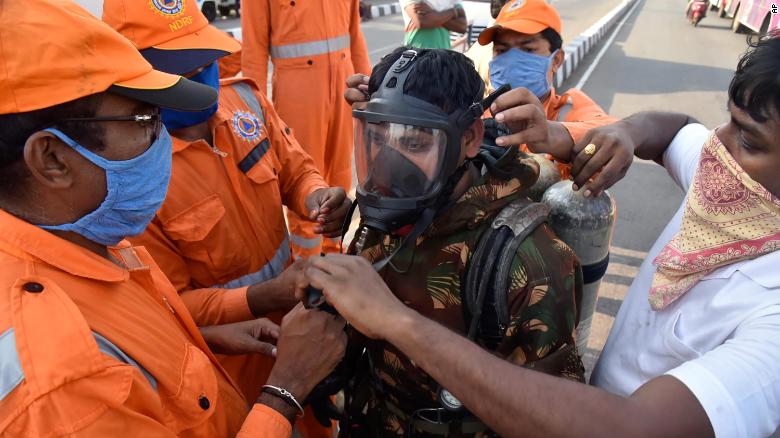 Meanwhile, hundreds tried to flew the area of the noxious gas, carrying injured and unconscious on their shoulders.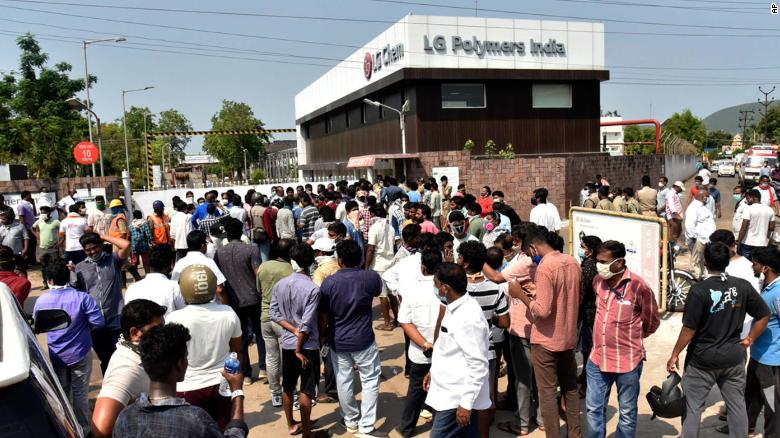 Rescuers from India's National Disaster Response Force (NDRF) wearing hazmat suits and gas masks were also seen running with limp bodies in their arms.
Three of those who died were children. Almost 1,000 people were directly exposed to the gas and about 20-25 people are in critical but stable condition, said Kamal Kishore from the National Disaster Management Authority.
The gas has been identified as Styrene, a flammable liquid that is used to make a variety of industrial products, including polystyrene, fiberglass, rubber, and latex.
The police are investigating the cause of the leak.