Chris Henry Gayle, or what he goes by in his usual larger than life persona 'Universe Boss', has achieved another milestone in his life as he celebrates his fortieth birthday today (Sept. 21).
The man who is known to deliver those 'Gayle Force' level of performances on a cricket pitch saw it fitting to surround himself with friends, family and fans as he notched off four decades in awesome style last night. 
Gayle reached that landmark on September 21, 2019 and sought to do it in style with a mega all inclusive birthday party dubbed 'Forty Shades of Gayle". However what we all know is that he has been in a celebratory mood for a while now and we celebrate with the man who has brought us so much joy by just the swing of a cricket bat.
The Universe Boss has been described as one of the most entertaining and electrifying cricketers that the world has ever seen and even at forty seems to have alot left in the tank as he recently turned out and is currently playing in the Caribbean Premier League for the Jamaica Tallawahs.
However while playing at forty is not expected, Gayle career end seems to be in the distant future as he enjoys the game that has brought him so much wealth and enjoyment. Don't worry we don't want him to retire either.
However, we have to stand and applaud what Gayle has done for the game especially in the T20 format. He has been dominant in his own right being the first cricketer to hit over 13000 runs in T20 cricket. 
Gayle is the only player to score triplet of centuries – Test 300, ODI 200, T20I 100; most T20 centuries (21), 14 more than nearest rival (Brendon McCullum), 15 of them not out; leading Windies scorer in ODIs (10,480).
The cricket legend has the highest score in T20 at 175 which he scored in the Indian Premier League, taking just 66 balls to achieve this feat. If you, like the BUZZ team, were watching that game, you would remember the Universe Boss tossing sixes around the park like it was fun.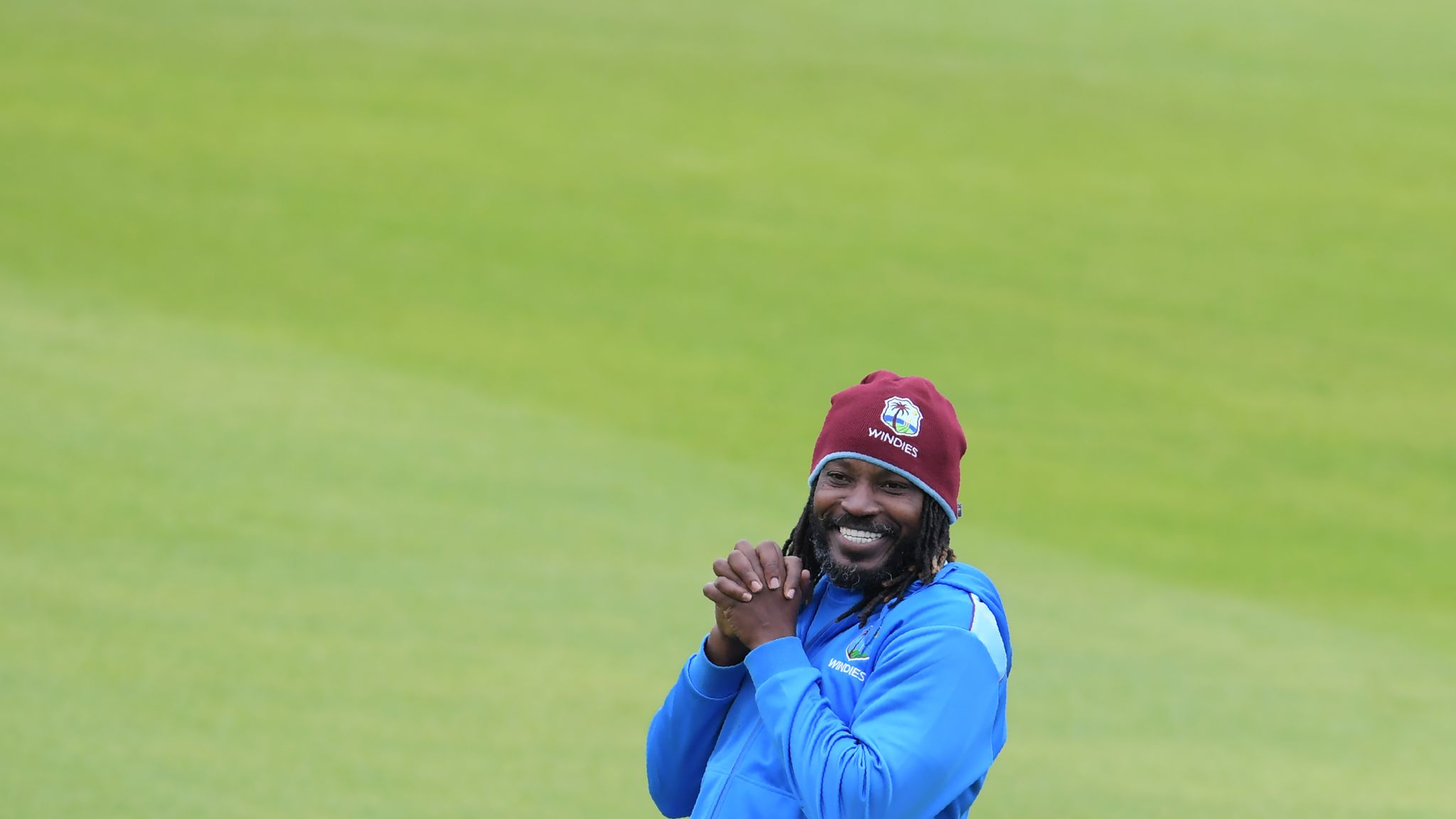 We definitely enjoyed that. 
Happy birthday Universe Boss!