Arsene Wenger, former Arsenal manager has been named Fifa's Chief of Global Football Development.
Fifa said that the former Monaco and Arsenal coach  would be responsible for the growth of the game "for both men and women around the world." Fifa has also stated that Wenger would also be the "leading authority on technical matters", with authority to potentially effect change to laws governing the sport.
Wenger's role will also include the task of coach education and aiding programmes designed to groom former players for management roles.
In response to his appointment, Wenger stated, "I very much look forward to taking on this extremely important challenge.
"Not only because I have always been interested in analysing football from a broader perspective but also because Fifa's mission as world football's governing body is truly global."
Fifa's president, Gianni Infantino also released a statement in reaction to Wenger's appointment.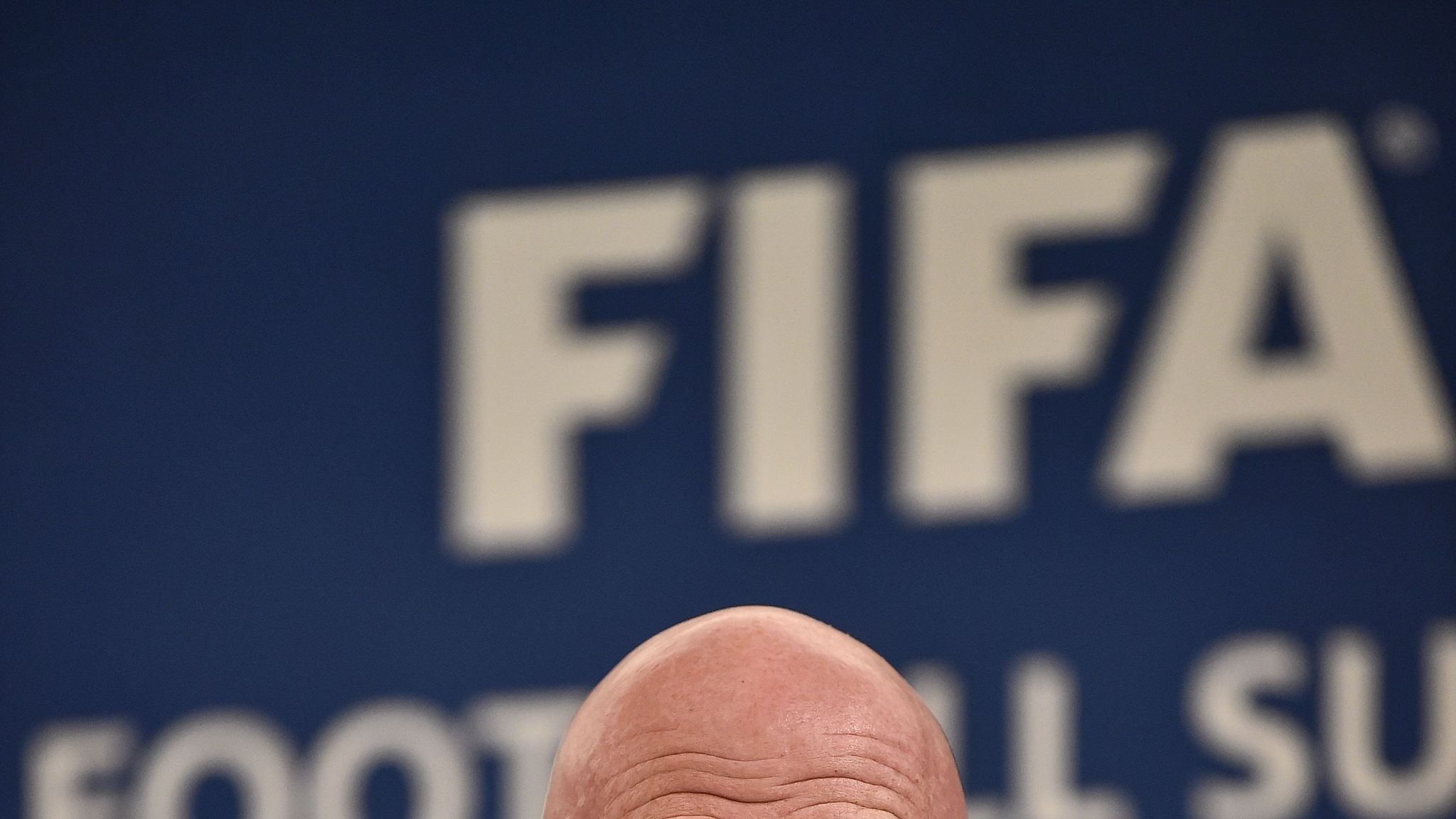 "I am delighted to welcome him to the team. Since I arrived at Fifa, we have placed football at the centre of our mission, striving to learn from those who know the sport inside out," said Fifa president Gianni Infantino.
"Arsene is someone who, with his strategic vision, competence and hard work, has dedicated his life to football."